 IN BUSINESS TO DO GOOD,
NOT BUSINESS AS USUAL.

"Give A Damn" are words we live by, and this means a lot more than making great products. It's about being a force of good to protect the places and celebrate the people that make adventures worthwhile. Behind every belt we make, is the drive to do our part in creating positive change.


REDUCING OUR FOOTPRINT
Sustainability has always been an essential part of how we approach product innovation, and continues to be our north star. Every choice we make in developing our belts considers the impact on our environment. With each new product, we assess new technologies and manufacturing practices that reduce our carbon footprint.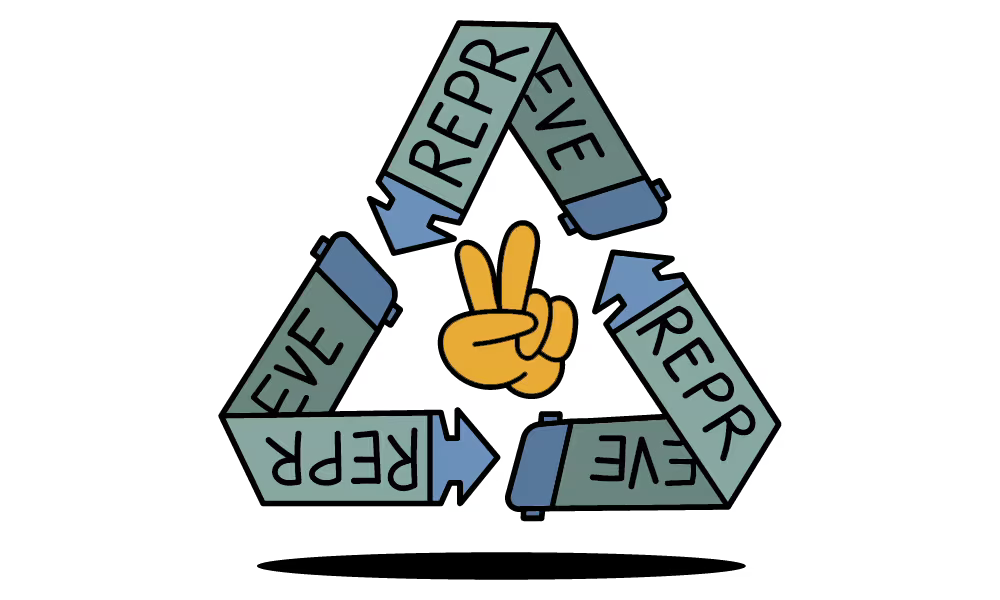 RECYCLED MATERIALS
In 2022, we reformulated our belt webbing to use REPREVE® yarn, the leading brand of recycled performance fibres. Transforming plastic waste into certifiable, traceable, high-quality products with exceptional functionality. 95% of our line now uses REPREVE®, which means choosing Arcade belts is choosing to stem the tide of plastic that clogs up our oceans, beaches, and landfills.
REPREVE® is a registered trademark of Unifi, Inc.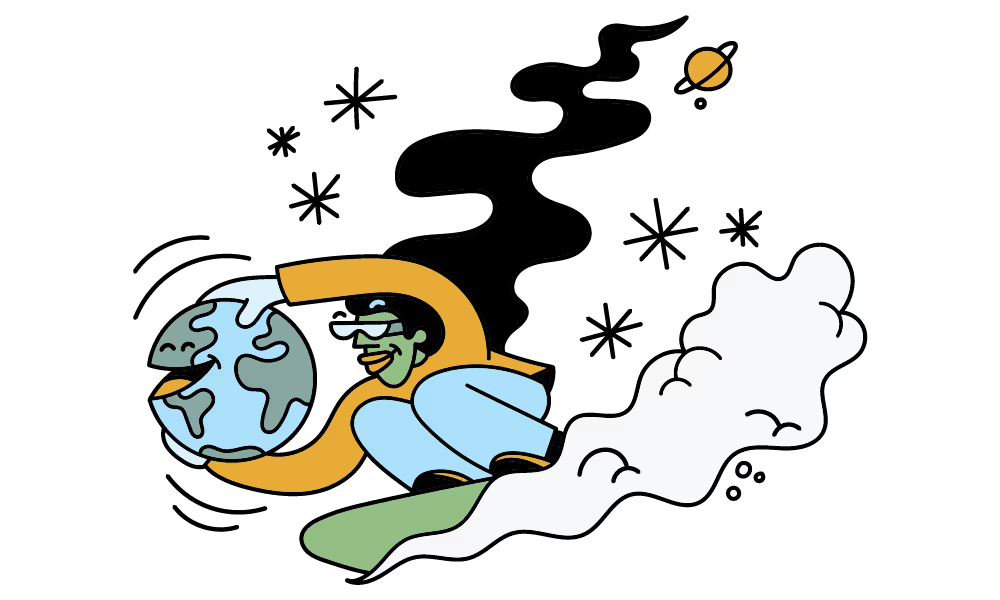 MADE FOR THE LONG HAUL
Not all recycled materials are suitable for the wear and tear outdoor products demand, which is why Arcade belts are not made of 100% recycled materials. Through years of testing, we were able to achieve uncompromised functionality in our belt webbing using 85% REPREVE recycled yarn. The other 15% is made of natural rubber, the part that makes our belts stretch. Our buckles are made of 100% POM, an extremely durable and lightweight plastic that is often used in mechanical gears, ski bindings, and more. While recycled alternatives for these components exist, they tend to degrade much faster, making the product not last as long. We choose to use stronger and more durable materials in our belts because ultimately, a belt that lasts longer is the more sustainable solution.
BETTER PACKAGING
We carefully choose every material that goes into our belts, and packaging is no exception. It's no surprise that packaging is a huge source of waste in our world, so we do our best to minimize the impact in our packaging solutions. While our packaging has always been minimal, we knew we could do better. As of 2022, our belt hangers now use 100% FSC certified recycled paper. And we are working to make our delivery packaging more sustainable too.


Beyond making great belts for exploring our world, we aim to do our part in being better stewards of the outdoors. We are proud to work with and give back to non-profit partners who share our values. Together, we bring more awareness to important causes and help make a difference in offsetting climate change, preserving natural resources, and making the outdoors more accessible.